It's Been a Great Summer!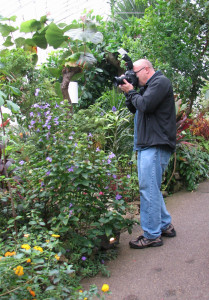 I've just gotten done posting a bunch of new photos to each section of the site! If you're looking for some inspiration for your own shoot, or just want to see some great imagery, take a look around and see what's been added. There are a bunch of new shots in Glamour, Seniors, Art, Vehicles, and Portraits.
The past few months have been busy… we've had some senior picture shoots, some art shoots, a few portrait sessions, even traveled to Texas and grabbed a bunch of photographic memories to bring home with us. (Get it? Photographic memories??) Those will be posted in the coming weeks, along with some portraits of a brave woman who's winding up her chemo treatments. We'll be posting that story next week, so stay tuned!
In the meantime, enjoy the photographs.
Brooke